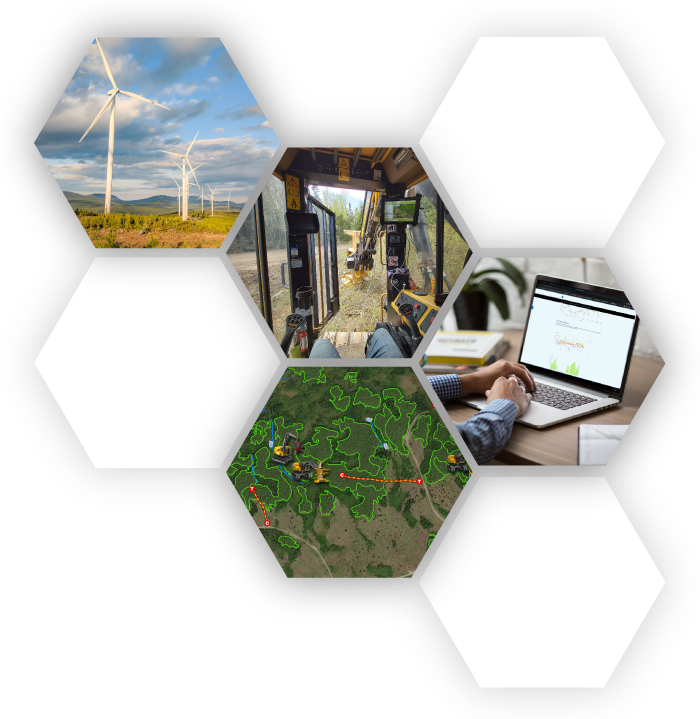 We are a professional consulting firm, specializing in forest and environmental management, geomatics, digital analysis of the natural environment, and the development of custom tools and processes using Geographic Information Systems. Our projects promote healthy forest ecosystems, sustainability and environmental stewardship.
Our work speaks for itself! It's more than just completing projects on-time and on-budget. It's about collaborating with clients, partners, and friends, and working together with people in the communities that support our operations.
Some of the Projects We've Completed!
Our team is not limited geographically and no project is too far or too remote. We work with a variety of partnering companies across North America to enable our team to stay mobile and provide services throughout Canada and the world!

"When you bring the Resource Innovations Team onside, you'll see how Our Performance leads to Your Success!"
Adam Anderson – President & CEO - Resource Innovations Inc.
Check us out on Instagram to see some of the awesome projects we're involved in!

We welcome you to contact us for more information
about any of our products or services.